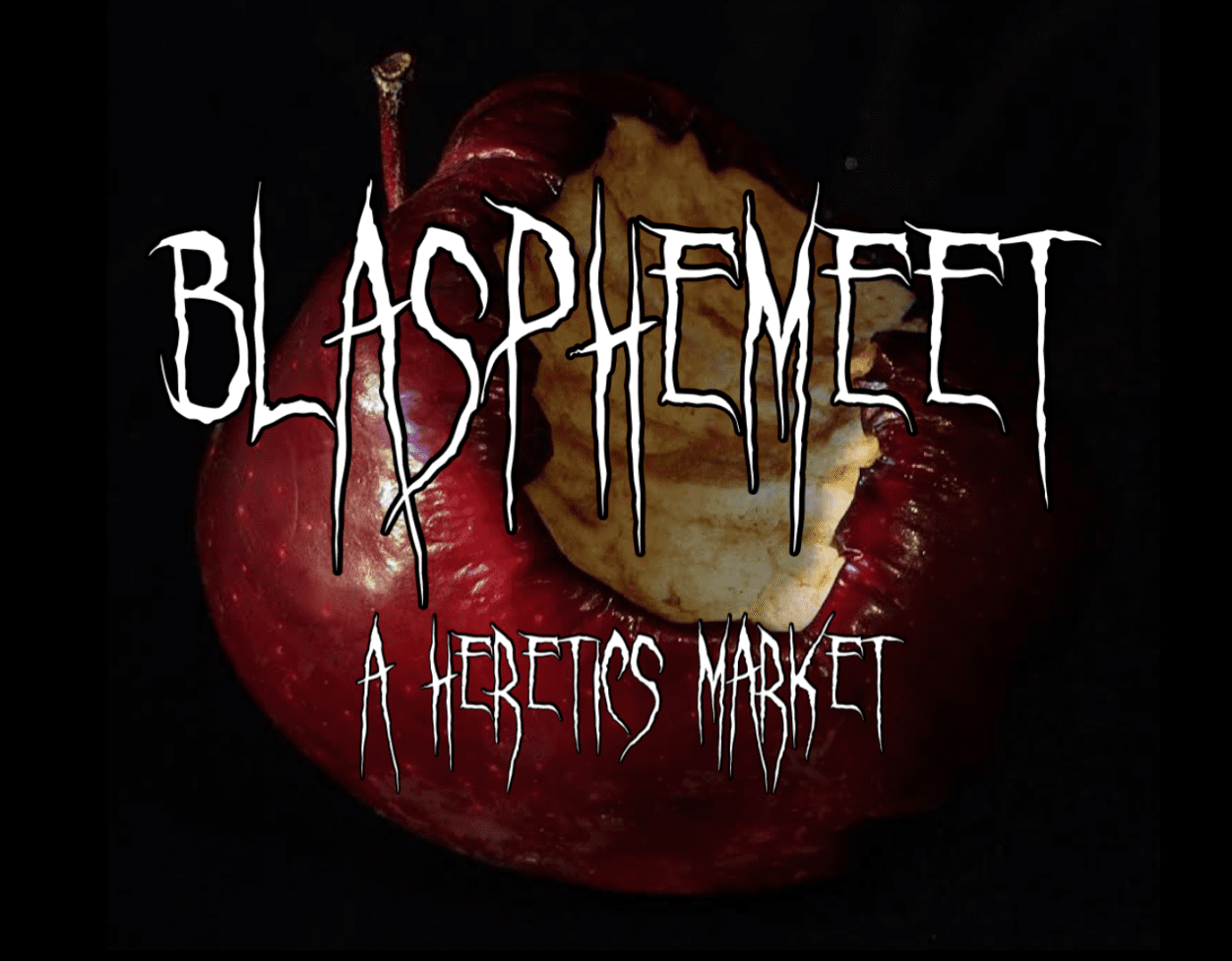 May 21 @ 11:00 am - May 22 @ 5:00 pm
Blasphemeet is a 2 day market experience in celebration of all things that exist in darkness. As you venture deeper into the abyss you will experience the Occult, Witchery, Artistry, Devilry, Divination, Heresy, Horror, Fetishism, and Death.
​We are so EXCITED to be a part of this market and we invite you join us and take back your original sin, embrace the Beast within, and abandon all hope ye who enter here!
More details to come!